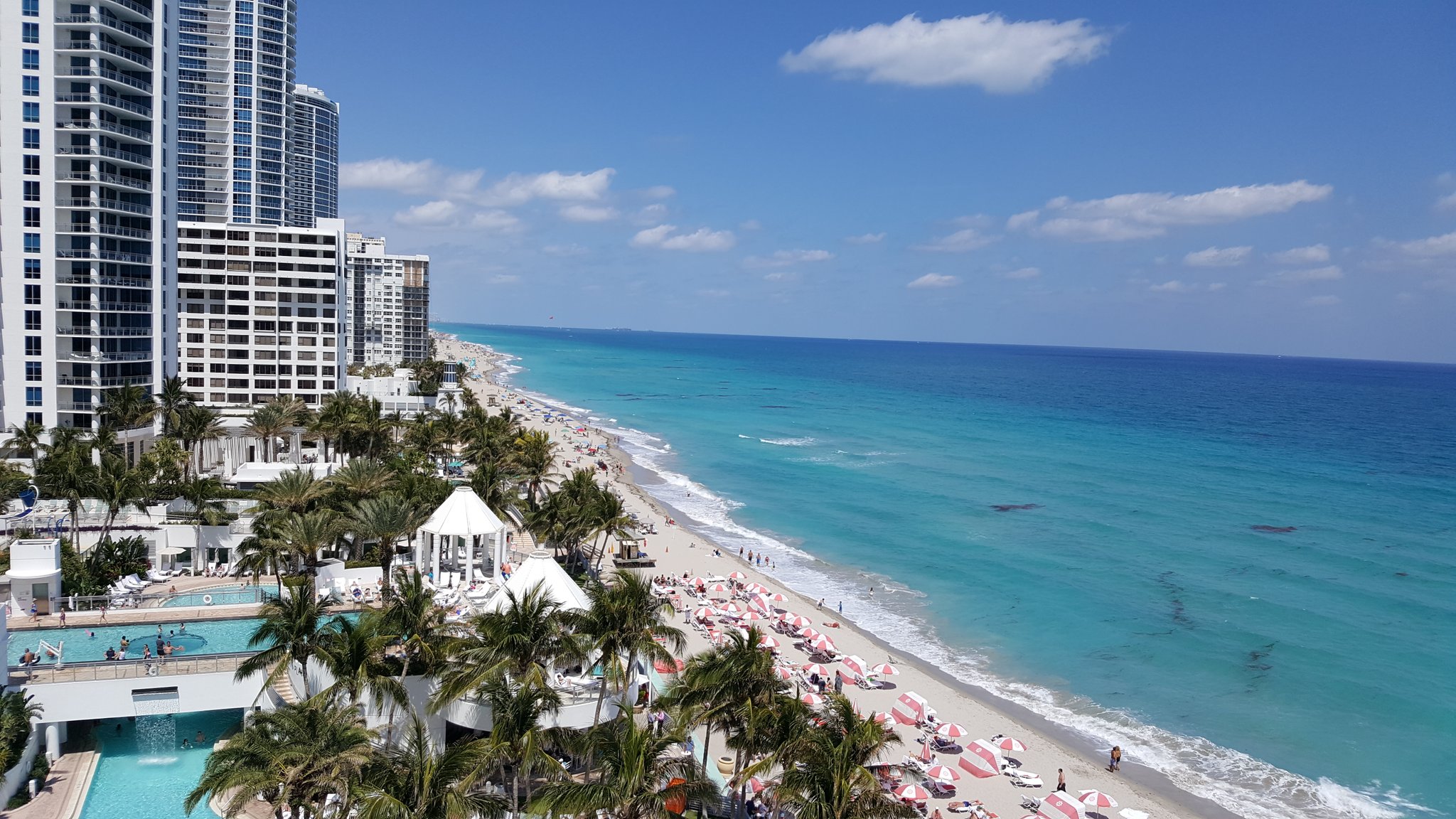 The benefits of going to this year's Modular Building Institute, World of Modular conference in Hollywood, Florida were more than just sunny beaches and warm tropical breezes. We also got to hear from industry experts in nearly every applicable field. They brought their scope of knowledge to the modular building industry, often presenting opinions to help reveal where the modular industry could be going over the next few years.
One of the experts we look forward to hearing from every year is Anirban Basu, Chairman and CEO of Sage Policy Group, Inc., an economic consulting firm particularly well known for its analytical capabilities in healthcare, energy, real estate, construction, and manufacturing. Because modular is both construction and manufacturing, Basu brings a lot to the table, and by a lot, I mean a lot of charts and graphs showing economic trends for the United States and the off-site construction industry.
Basu brings a lot to the table. Find his trends and secrets here!